The Founding Fathers: What Did They Really Say?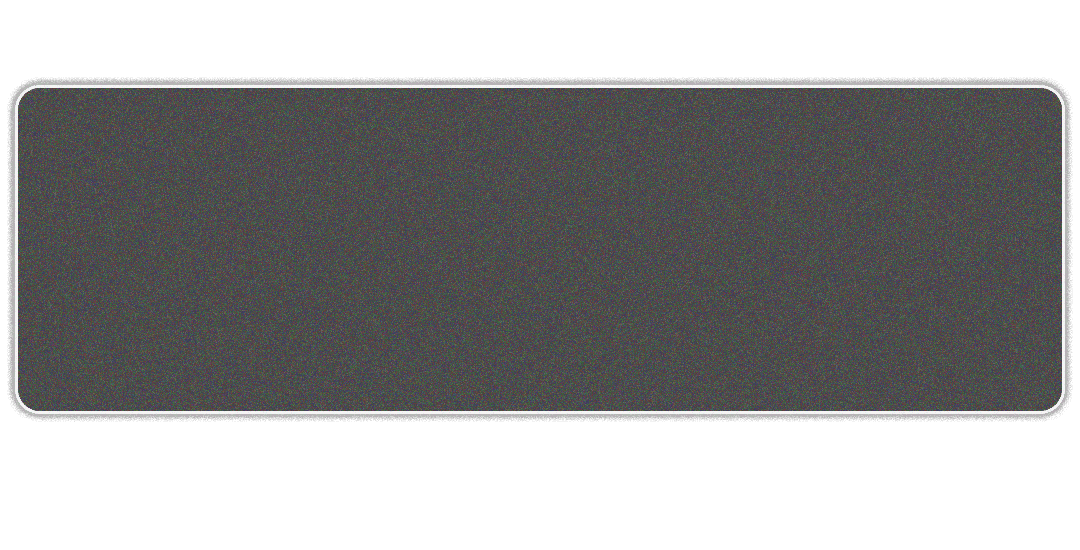 Dr. Christopher Ion | August 13, 2022 | Products
Hallmark: Jamestown Ten Commandments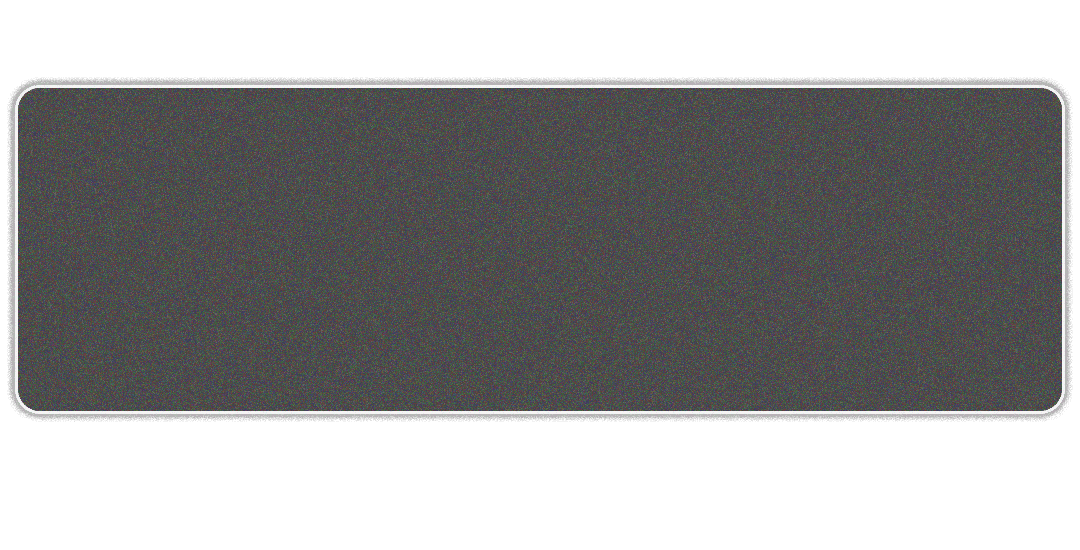 Dr. Stephen Flick | July 28, 2022 | August Now
In His Steps—What Would Jesus Do?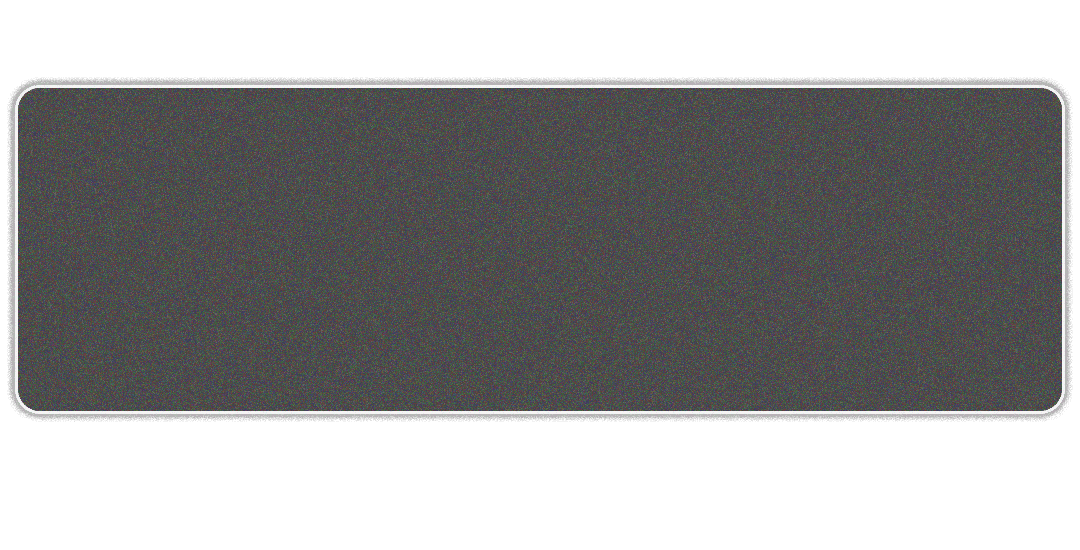 Dr. Christopher Ion | July 9, 2022 | Devotional
Christian Quotes from the Founding Fathers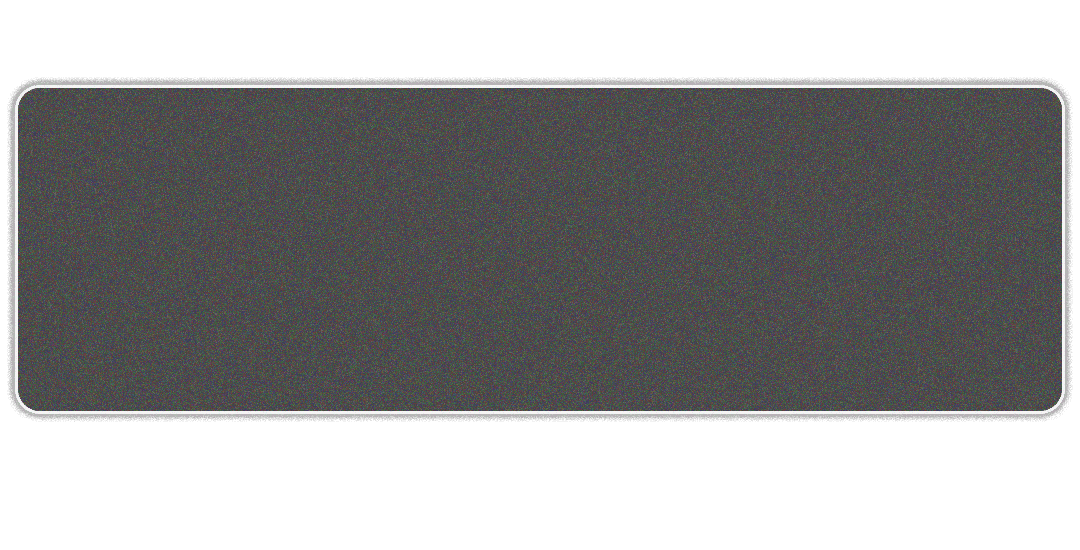 Dr. Christopher Ion | July 1, 2022 | Historical
Hallmark: Benjamin Franklin Calls for Prayer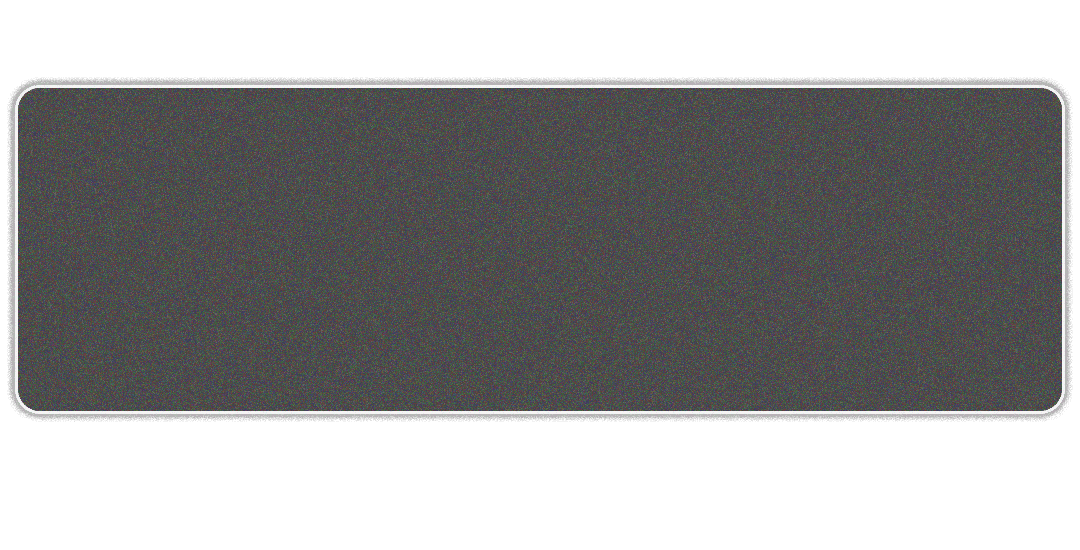 Dr. Stephen Flick | June 25, 2022 | Heritage Hallmarks
Welcome
Thank you for visiting Christian Heritage Fellowship! Our organization exists to advocate the Christian worldview of America's founding fathers and historic Christianity. Resisting the historical revisionism that seeks to deny Christianity's rightful legacy in national and world affairs, Christian Heritage Fellowship seeks to articulate the true heritage of the Christian Church in America and around the world.
While issues of greatest importance may be accessed through the menu at the top of each page, users may access our articles through various finding aids located on this page and each article. Our articles are designed to elevate Christians' appreciation for their faith, deepen their love for the Lord Jesus Christ, and provide them with rational, historical, and biblical answers in the midst an unbelieving world.
The Afghanistan War lasted nineteen years and ten months and has been designated as America's longest war. But the war against the Christian principles that have made America an exceptional nation has been waged since the beginning of the Republic. Tyrants believe...