The Origin and Principles of the American Revolution Compared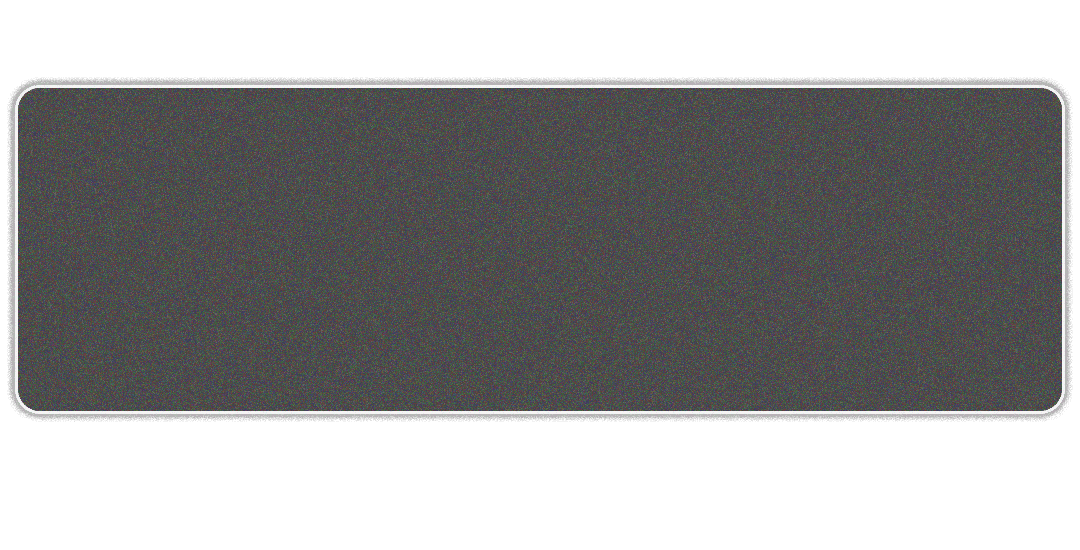 Dr. Christopher Ion | May 22, 2023 | American History
The Christian Origin of Mother's Day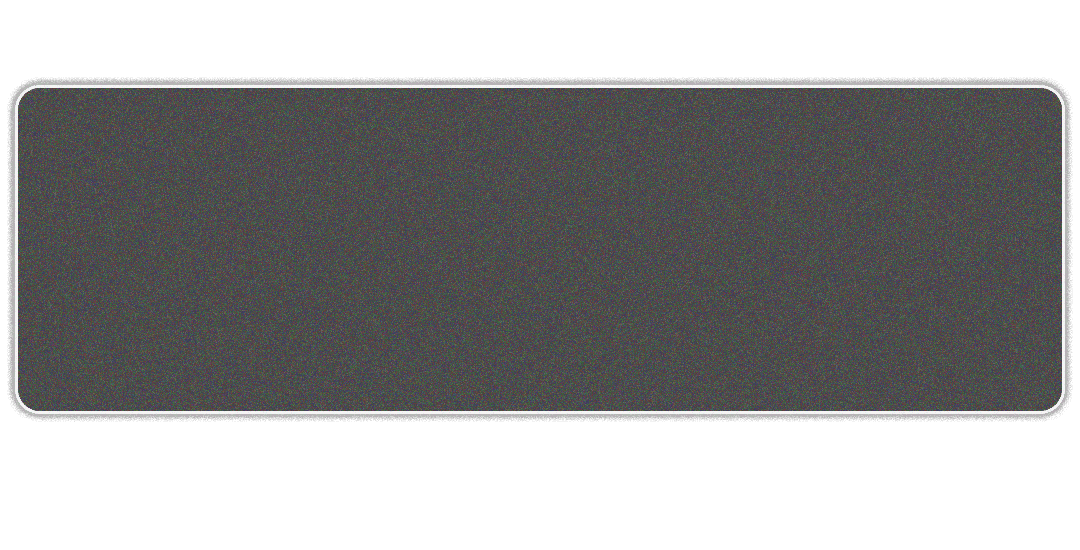 Dr. Stephen Flick | April 20, 2023 | Historical
Eye-Witness to America's First Struggle for Liberty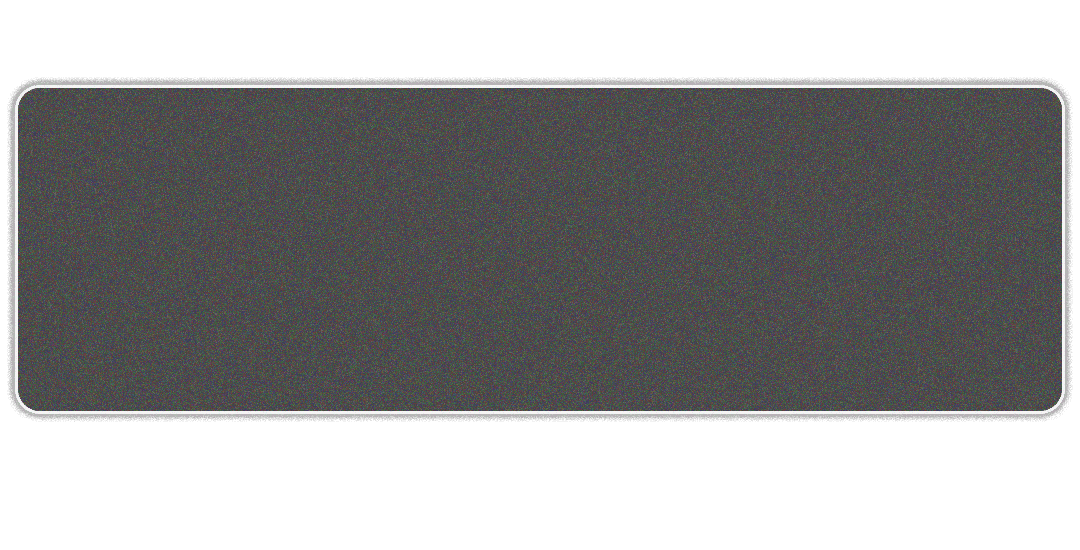 Dr. Christopher Ion | April 17, 2023 | Historical
Robert Bateman—The Minister That Inspired the Titanic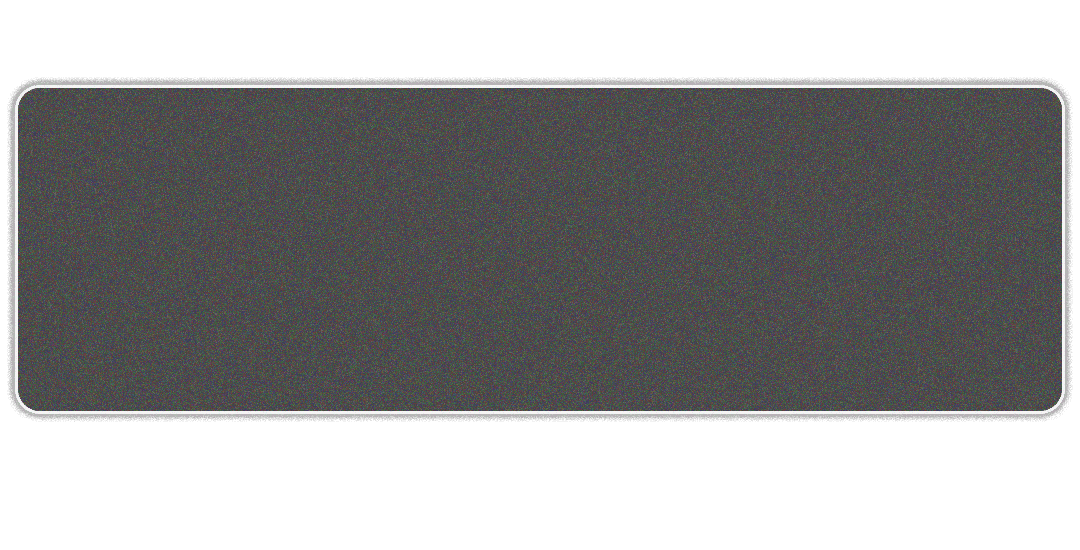 Dr. Stephen Flick | April 13, 2023 | Biographical
Should Christians Always Submit to the Government?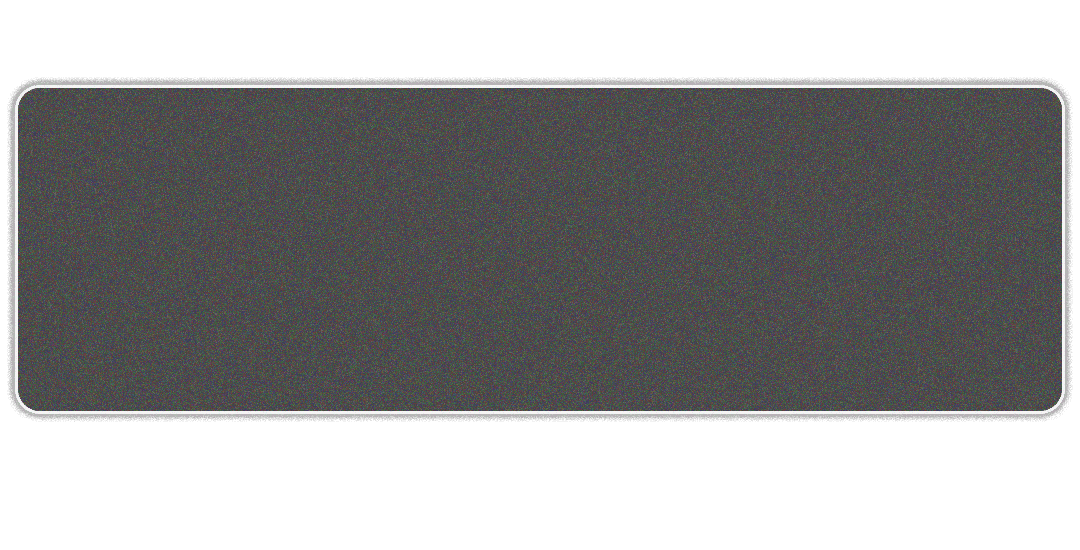 Dr. Christopher Ion | March 18, 2023 | Historical
Welcome
Thank you for visiting Christian Heritage Fellowship! Our organization exists to advocate the Christian worldview of America's founding fathers and historic Christianity. Resisting the historical revisionism that seeks to deny Christianity's rightful legacy in national and world affairs, Christian Heritage Fellowship seeks to articulate the true heritage of the Christian Church in America and around the world.
While issues of greatest importance may be accessed through the menu at the top of each page, users may access our articles through various finding aids located on this page and each article. Our articles are designed to elevate Christians' appreciation for their faith, deepen their love for the Lord Jesus Christ, and provide them with rational, historical, and biblical answers in the midst an unbelieving world.
George Wythe (1726 – June 8, 1806) was the first American law professor, a noted classics scholar and Virginia judge, as well as a prominent...
Christian Living Articles • June • Calendar
Each month offers new and exciting opportunity for the believer, Christian family, and local church. If observed without regard to the rest of the year, any given month—by itself—may appear stark and lean. But, within the context of the Church year, each month enjoys greater vividness and importance. If one piece of a stained glass...Read more...
Christian Living Articles • July • Calendar
Throughout the summer months, families are preoccupied with various activities that are often unique to this season of the year. Family vacations, church camp, and other activities provide materials from which family and personal memories are made. For those of us who are privileged to regularly share in a good summer family church camp, meeting with the Lord and cherished friend...Read more...