Leading Clergy of the American Revolution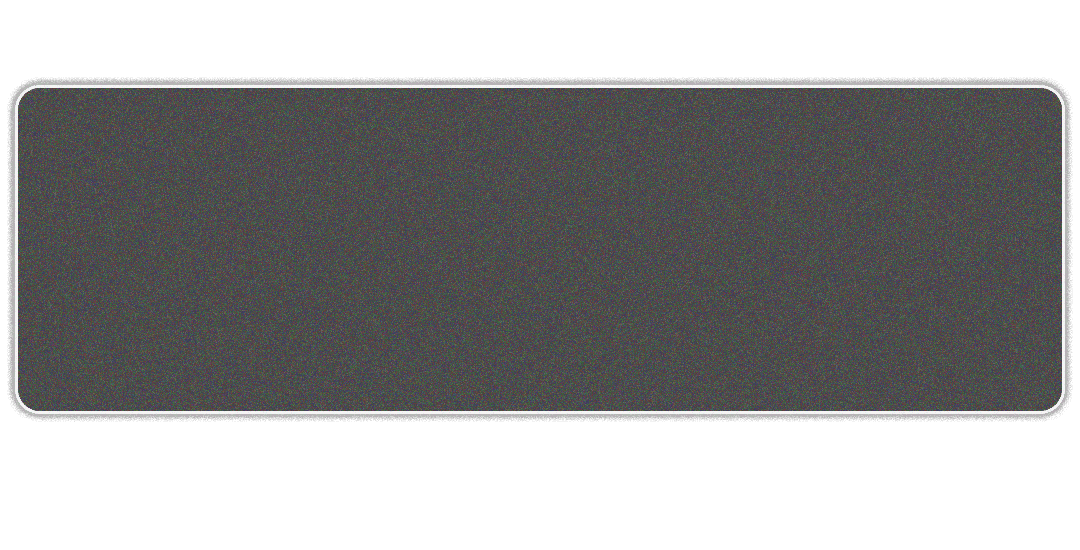 Dr. Stephen Flick | September 29, 2023 | Historical
The Founding Fathers: What Did They Really Say?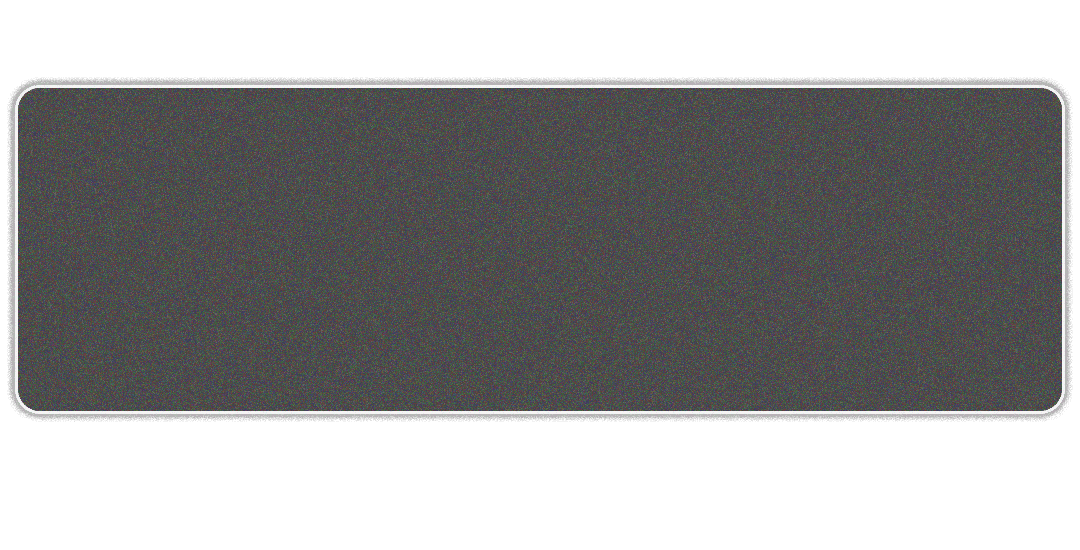 Dr. Christopher Ion | August 13, 2023 | Historical
Hallmark: Jamestown Ten Commandments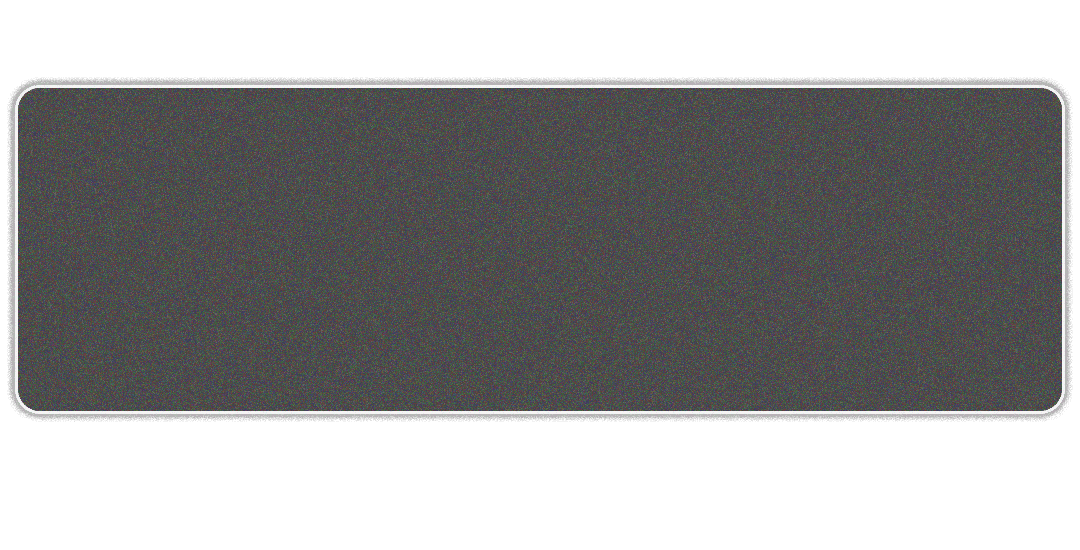 Dr. Stephen Flick | July 28, 2023 | August Now
In His Steps—What Would Jesus Do?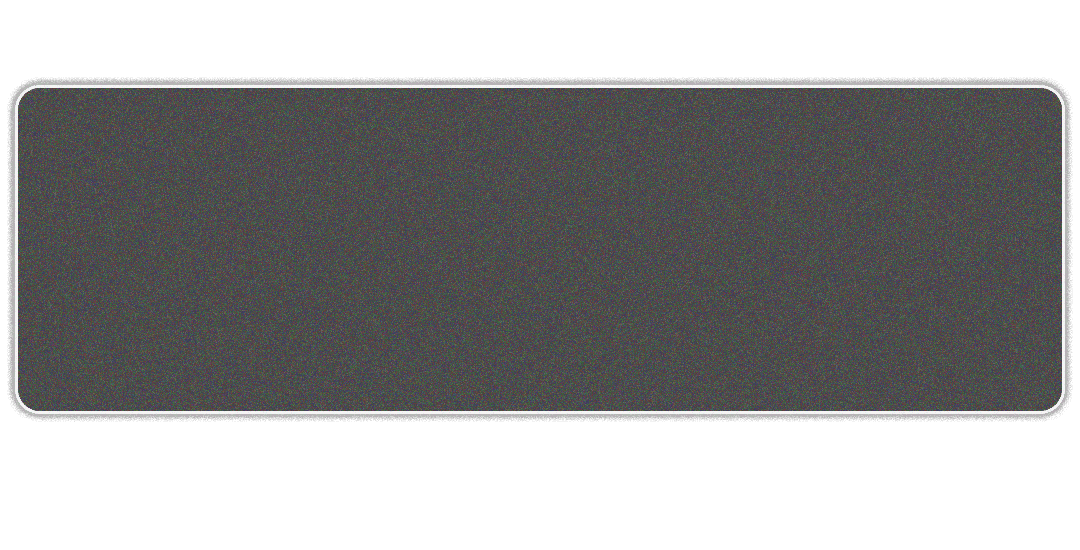 Dr. Christopher Ion | July 9, 2023 | Devotional
Hallmark: Benjamin Franklin Calls for Prayer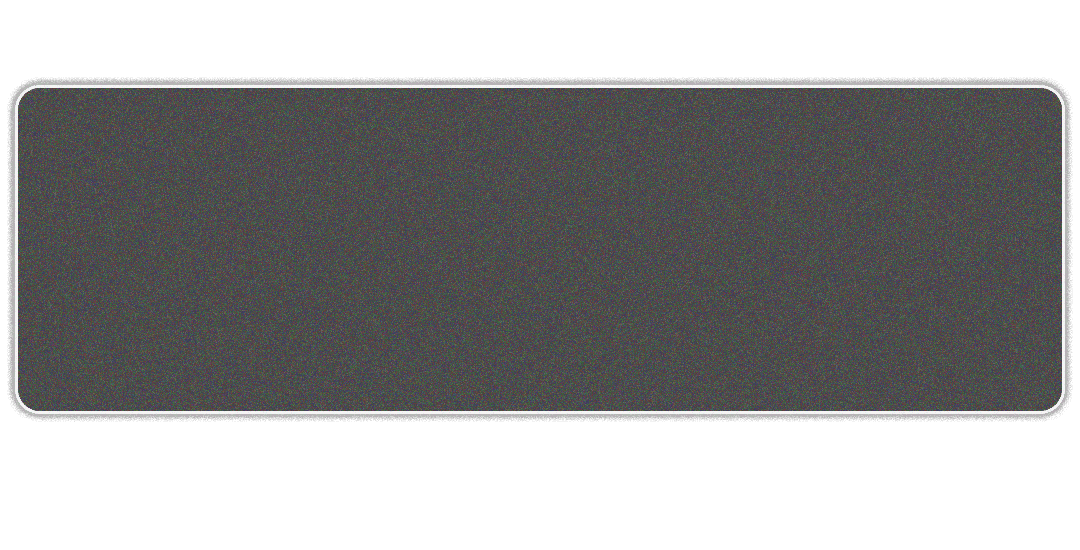 Dr. Stephen Flick | June 25, 2023 | Heritage Hallmarks
Welcome
Thank you for visiting Christian Heritage Fellowship! Our organization exists to advocate the Christian worldview of America's founding fathers and historic Christianity. Resisting the historical revisionism that seeks to deny Christianity's rightful legacy in national and world affairs, Christian Heritage Fellowship seeks to articulate the true heritage of the Christian Church in America and around the world.
While issues of greatest importance may be accessed through the menu at the top of each page, users may access our articles through various finding aids located on this page and each article. Our articles are designed to elevate Christians' appreciation for their faith, deepen their love for the Lord Jesus Christ, and provide them with rational, historical, and biblical answers in the midst an unbelieving world.
As President of the United States, George Washington issued the first presidential thanksgiving proclamation under the Constitution. Throughout the colonial era and years of independence prior to the Constitution, states and Congress issued...
Christian Living Articles • October • Calendar
The month of October is the tenth month of the year in the Julian and Gregorian Calendars and one of seven months, each with a length of 31 days. In the evolution of the calendar, October was the eighth in the old Roman Calendar, but when Julius Caesar introduced the Julian Calendar two months were inserted at the beginning of the...Read more...
Christian Living Articles • November • Calendar
The calendar used in the West is a result of extended evolution. For the most part, the Western calendar is the result of the influence of the Greeks and the Romans who followed them. The month of January has been named after Janus, a Roman god, who is depicted in statues as having two faces, to see what has been and what will be. Fe...Read more...